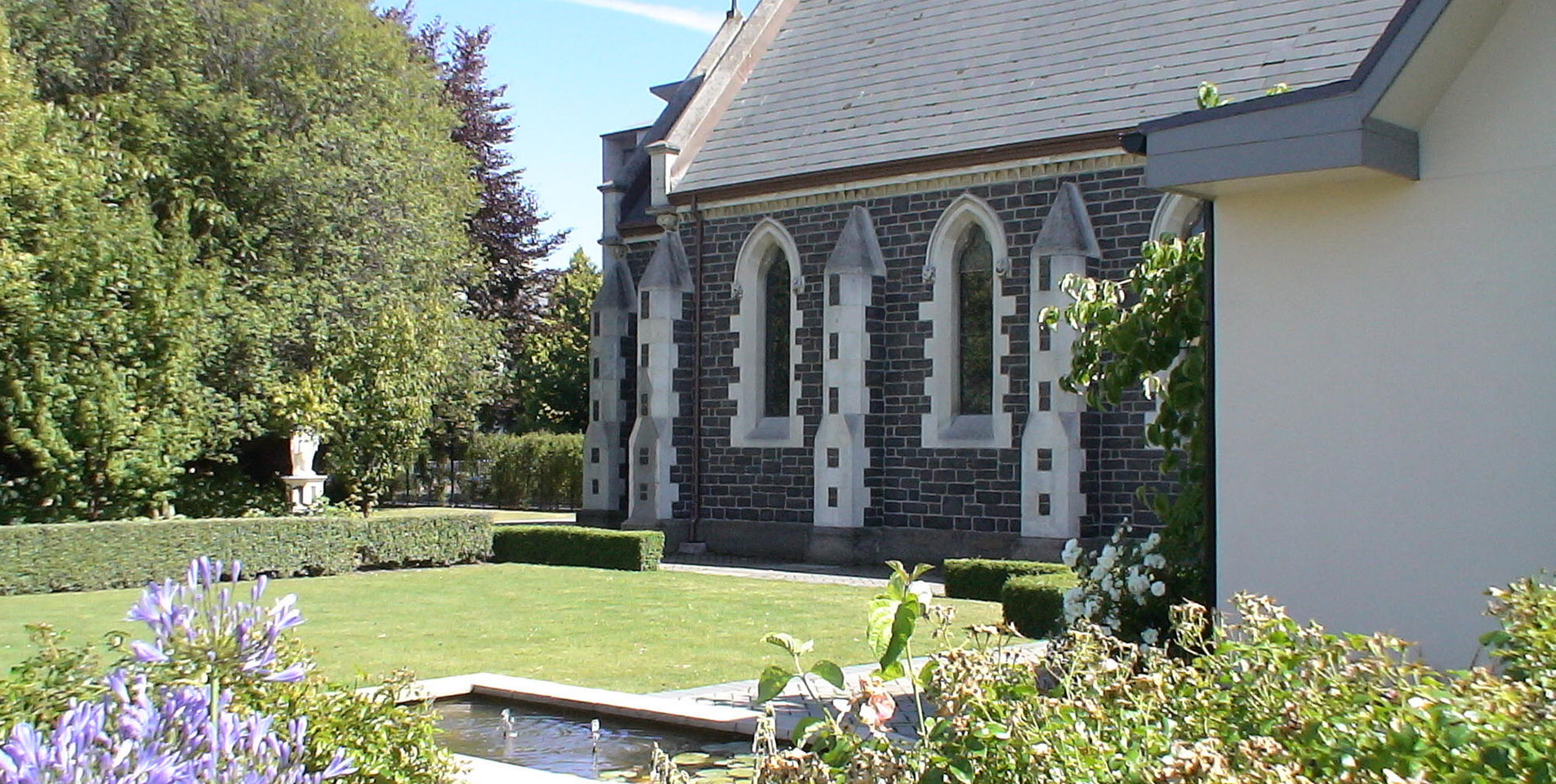 Rose Historic Chapel: Christchurch Wedding Ceremony Church Venue
---
Are you looking to get married within a beautiful ceremony location or historic church setting in Christchurch? The Rose Historic Chapel offers a spectacular heritage building and picturesque gardens, creating the perfect backdrop for your wedding memories and photographs. 
High ceilings and stained-glass windows rise above the graceful aisle and marble altar of this romantic heritage chapel, accompanied by stunning gardens and grounds. This timeless look offers an unforgettable location for celebrating your love and creating gorgeous memories and photography.  
Our chapel celebrates inclusivity and is available to hire with a celebrant of your own choosing, welcoming wedding ceremonies of all religions or cultures.  
Enjoy an intimate or large ceremony with this indoor and weatherproof space, complete with aisle and seating for your guests. This venue is perfect for weddings during any season, keeping you warm and dry in colder winter months and cool and shaded by lush greenery on hot summer days. If weather allows, the gardens offer a tranquil area for guests to gather before moving to your reception location. 
The Rose Historic Chapel is conveniently located in the Christchurch CBD, making it an easy location to begin your wedding event and travel to other locations in the city or wider Canterbury for your reception, such as a local restaurant, hotel, vineyard or other private venues.  
This chapel is a heritage building owned by the Christchurch City Council, and is available to hire as a wedding ceremony for up to 95 people, and photography location. Get in touch with us below for more details and availability.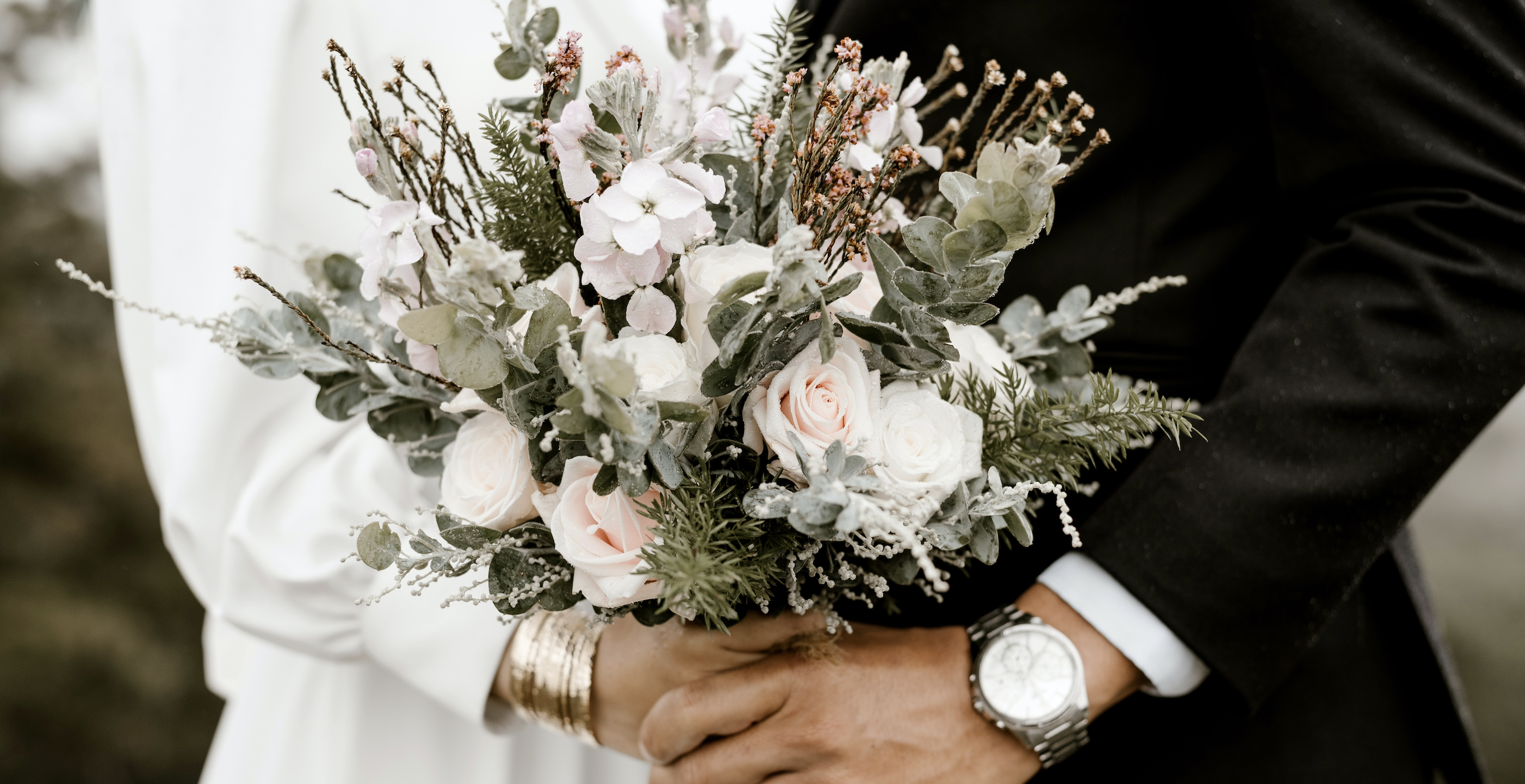 Wedding Ceremony Hire Costs
---
Cost for a wedding event: $600 (which includes a 30 minute rehearsal) 
Maximum guests: 92 (+ couple and celebrant = 95 total)
All bookings require a non-refundable deposit of $300 to guarantee your booking. 
Since this venue is a historic building, no food, drink or flames (candles) are permitted inside. 
Policy on moving of furniture
The general principle behind this policy is to limit the movement of furniture to prevent the likelihood of damage and greater wear and tear on the furniture and chapel.
The following large items of furniture are not to be moved under any circumstances at any time:
The historic organ
The Nuns' seats
Sanctuary Lamp
The following small items of furniture may be moved if prior written approval has been obtained from the Rose Historic Chapel Trust:
Tables, chairs, flower stands, kneelers (other)
These may be moved by being lifted, carried and placed within the chapel or in the sacristy (room) adjacent to the altar.
Care must be taken when furniture is carried through doors to prevent damage to the furniture and doors.
All furniture must be returned to its original location prior to leaving the chapel.
No audio-visual equipment or speakers may be attached to the walls
Because this is a heritage building, candles or naked flames are strictly forbidden.
There is to be no food or drink in the chapel at any time and wine bottles are strictly forbidden.
Download the pdf version of the policy on moving of furniture.